Move mailboxes, files, archives, and more from nearly any Source
to any Destination. Use the dropdown menu below to choose
your Source and view compatible migration Destinations.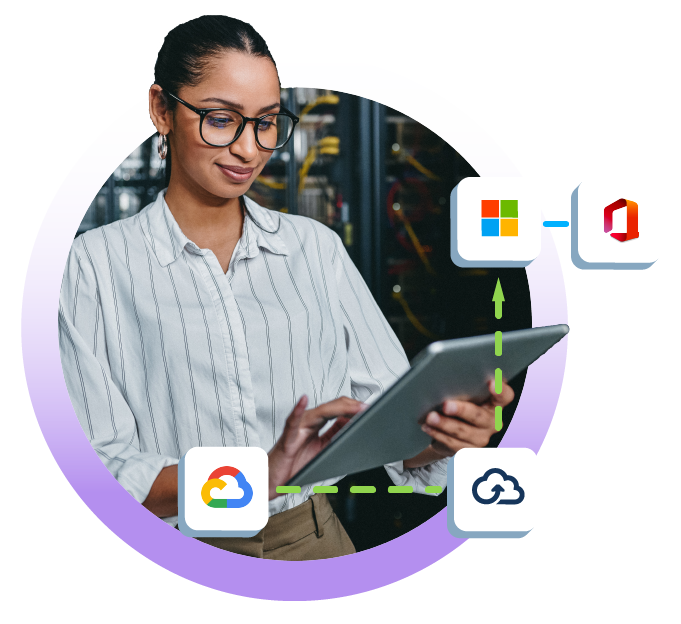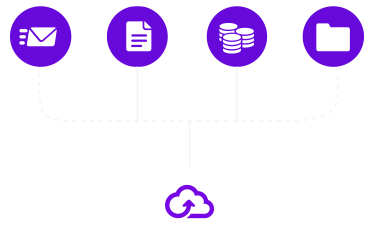 Complete control over migrations
Whatever your Source and Destination, MigrationWiz allows a degree of fine-grained control over migration execution and the end-result that you won't find in any other migration tool.

Cross-platform migrations
When you're migrating between dissimilar email systems or file stores, the many filtering and mapping options allow you to create the ideal end-state in the Destination as you migrate.

Tenant-to-tenant migrations
A single platform for all workloads in a cross-tenant migration. Avoid the complexity of first-party tools and scripts by going with MigrationWiz.

Whether it's mail, documents, or even collaboration platforms, the MigrationWiz UI offers a streamlined, standardized process for all migration types.

Choice of migration styles
From "big bang" migrations to longer pre-stage approaches and batching, MigrationWiz supports a variety of strategies for all project types.

If you need exact control over every aspect of the migration or want to extend the capabilities of our software, the BitTitan SDK offers advanced PowerShell scripts to help with project management.

Through proprietary IP and the utilization of best-in-class APIs, MigrationWiz scales from ten users to ten thousand, ensuring your project stays on-track.
Register for a FREE BitTitan Account
Create an account now and start planning your project.