Enterprise Transformation Starts Here
From large mailbox migrations to complex multi-workload projects, MigrationWiz has you covered.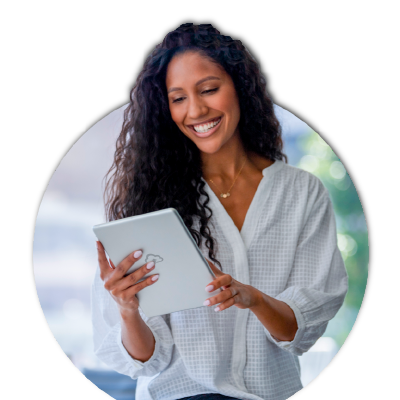 Choose a tool you can trust.
Enterprise migrations come with a unique set of requirements. Whether you're taking the first step towards a modern cloud workplace or combining existing cloud offices, we have the people, process, and technology to ensure your project is a success.
Scope
Consult migration experts on our technical pre-sales team to develop an airtight migration strategy that addresses the specific workloads, timeline, and demands of your scenario.
Onboard
From that strategic plan, configure workloads and get your team up to speed on the capabilities available to them in MigrationWiz.
Manage
Once the project is underway, maintain visibility into the project status, troubleshoot errors, and get help from our veteran team of customer success representatives.
MigrationWiz Onboarding Offers
BitTitan offers three levels of onboarding to make sure you're on the right path to success. With Enterprise Onboarding and Standard Onboarding, you'll work with a dedicated customer success manager who will help your team plan a migration through proof-of-concept. If you need someone to walk you through the basics of a migration, Advisor Hours give you dedicated one-on-one time to get your questions answered.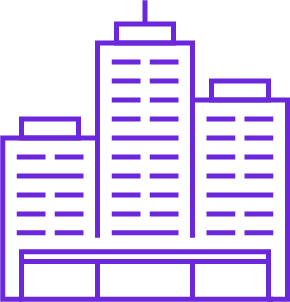 Enterprise
Best for large-scale, complex projects multi-workload migrations 1,000+ users. This option provides a dedicated customer success manager, kick-off meeting and planning sessions. It also provides definition of project scope, strategy, and success criteria proof-of-concept (POC) planning.

Standard
This option is designed for new MigrationWiz users and unfamiliar migration scenarios. It is best for a single license or project. Standard Onboarding provides a dedicated customer success manager, kick-off meeting and assistance setting up requirements for the environment. A definition of project scope, strategy, and success criteria proof-of-concept (POC) or test migration are also included.

Advisor Hours
This option is best for new MigrationWiz users and is geared toward a single license and a single workload. Advisor Hours are perfect for small and medium sized businesses. This consists of a single 60-minute call, during which we can provide assistance with source/destination questions, MigrationWiz setup, and/or migration preparation and configuration.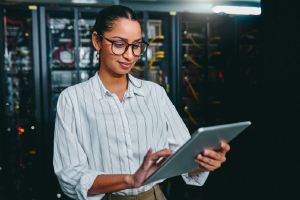 With MigrationWiz, Nero Blanco migrated more than 15,000 users and 500+ terabytes of data between Microsoft 365 tenants for global communications leader Wunderman Thompson.
Why Nero Blanco chose MigrationWiz
Flexible migration strategy
Custom PowerShell scripting
Trust in the solution and the team
Technical Features for Enterprise
Learn more about key MigrationWiz features that support the projects and teams tasked with large-scale migrations.

BitTitan SDK
Leverage advanced PowerShell scripts from our migration engineers to automate and customize the solution for your specific project.

Autoscaling infrastructure
No installations or on-prem setup required. MigrationWiz workers scale and down based on your custom project configuration and available bandwidth, meaning your data moves as fast as possible.

Regional datacenters
Select a specific region to process your migration. This reduces latency and helps your team adhere to data sovereignty standards and high compliance scenarios.

Project sharing
Big projects require more team members. With MigrationWiz you'll maintain visibility into project status at all times and work collaboratively to meet project deadlines.
[Webinar] Enterprise Tenant-to-Tenant Best Practices
In this video, BitTitan technical experts walk through key planning considerations and product features built specifically for large cross-tenant M&A migration projects.
Register for a FREE BitTitan Account
Create an account now and start planning your project.