Bits & Bytes
Google Migrations: Go With the EDU Expert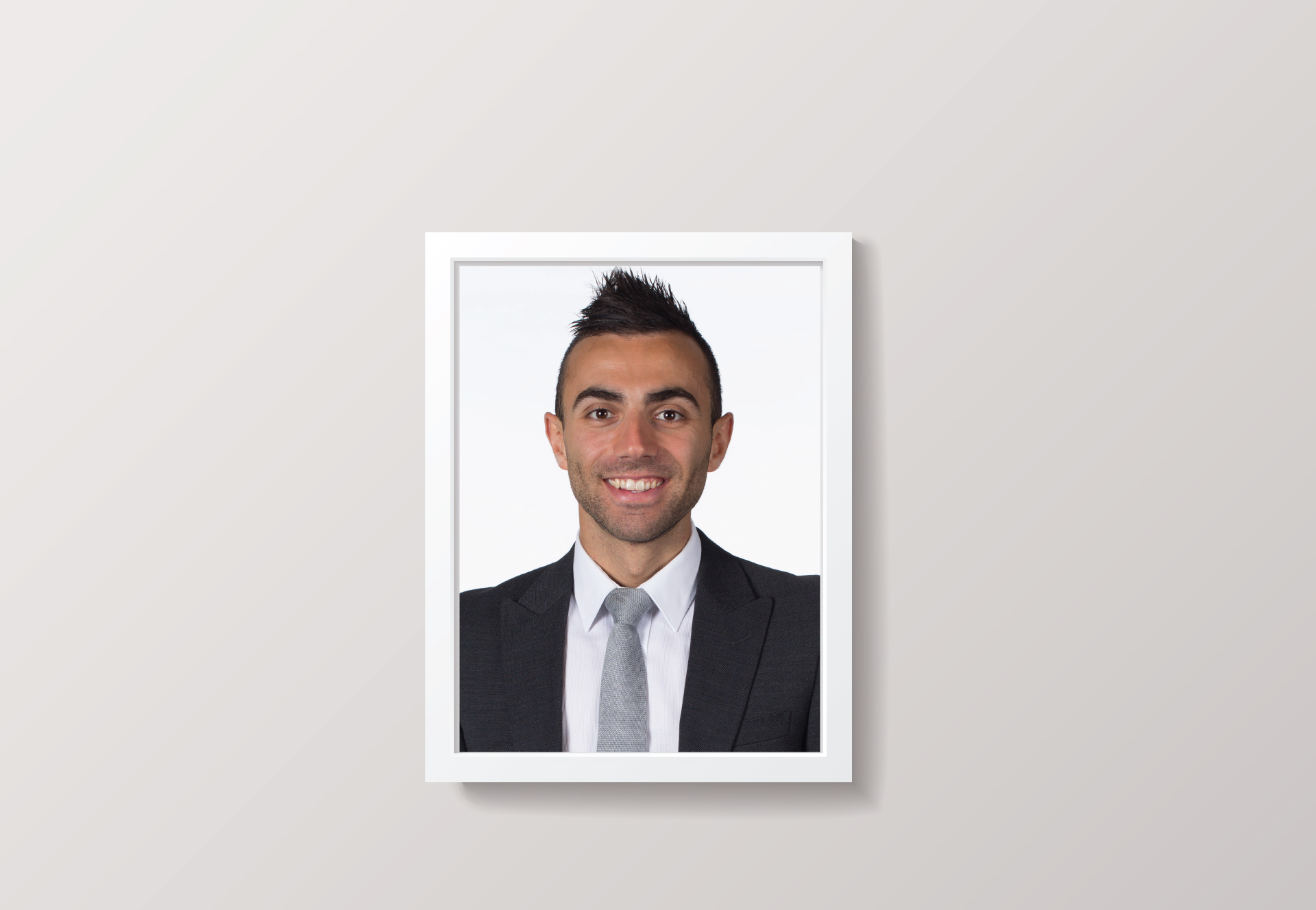 While students and faculty are at home, it's a good time for system upgrades that will enhance collaboration, access, and security. Many colleges, universities, and school systems are planning winter break migrations to move or consolidate tenants and even adopt new collaboration platforms.
If you're using Google Workspace, MigrationWiz is the tool you need for migrating a wide variety of workloads: Mailboxes, documents, archives, and even collaboration platforms. You can take advantage of low education pricing to move from one Google instance to another, or from Google Workspace to Microsoft Teams. MigrationWiz handles all these workloads:
Gmail and Vault, including inbox, folders/labels, email, muted emails, contacts, calendars, and calendar notifications.
Drive, including files, folders, permissions, document history, comments, and more.
Shared Drives, including documents, permissions, versions, and metadata.
Great education pricing is one thing, but when you're planning a migration, you should never skimp on experience, capabilities, and security. That's why BitTitan has been the choice of educational institutions for more than 13 years.
Experienced experts are here to help
BitTitan has migrated thousands of students, faculty, and staff at hundreds of educational institutions all around the globe. While MigrationWiz is known for being intuitive and easy to use, you never have to go it alone, especially if your project is more complex. Our world-class Customer Success team are dedicated migration experts who can help you plan your project.
In fact, now is the perfect time to call so we can connect you with team members who have extensive experience in educational environments – including implementing complex Google Workspace migrations.
Fast, easy, and flexible
Educational institutions choose MigrationWiz because it's fully automated and 100% SaaS. In fact, if you were expecting to sprint around campus in order to complete your migration, you may have to get your exercise some other way. With MigrationWiz you simply initiate your migration from one centralized dashboard, then use DeploymentPro – which is included – to automate Outlook configuration.
Don't be fooled, though. Easy doesn't mean basic. MigrationWiz is highly customizable with advanced options that give you full control over your migration. You're always in charge of timing, testing, setup, and execution. You can also use project sharing to involve team members across departments for greater visibility and collaboration throughout the migration.
Top security with Azure datacenters
Security is top priority for every migration project, especially in educational settings. You're responsible for protecting personal information from students and faculty, as well as proprietary documents and research. You must be able to ensure every bit of data is safe throughout the migration process. With MigrationWiz you get the extra security of Azure datacenters. And, your data is always encrypted and never stored.
With BitTitan by your side, you can get a lot done over winter break. So when faculty, staff, and students return, they might not even notice because they'll be able to get started with the new semester without any disruptions.
Now's the time to plan your migration
If you're ready to implement a migration, there's still time to put a plan in place. Contact us today to find out about education pricing for MigrationWiz and to learn how we can help make your migration a success.
Early in his career, Sam used his background in engineering and architecture to develop and deliver the first in-market Microsoft Cloud OS Network platform in Australia. Today, Sam uses 12 years of experience with cloud and managed services technology to help partners in APAC drive business growth through Azure.
Read the interview below to learn how Sam helps partners become Modern MSPs with profitable managed services for Azure.
[MF:] Building a cloud business is a significant transition for partners and Microsoft offers many resources to help. Are there any you specifically recommend to the partners you work with?
[SR:] A very valuable resource found in the Microsoft Partner Network is the Managed Services Guide. This is a great starting point for partners looking to develop a managed services practice and ties back the four pillars of the modern partner.
These resources are powerful because 60% of MSP growth comes from their existing customer base. Partners tend to focus on looking for net new business opportunities, when – in reality – new revenue streams are right under their nose. Partners are missing upsell/cross-sell and renewal opportunities. Understanding their customer and their business is key in strengthening their relationships and accessing recurring revenue.
[MF:] How can partners use the four pillars of the modern partner to grow their existing business?
[SR:] As partners start to embrace & understand the modern partner research, they will find that the key objective to discover within their organization is what enables them to differentiate in a market which is saturated with competitive offers. The research then uncovers the transformation that partner businesses need to undertake in maintaining relevance in their markets. This starts from modernizing their Sales & Marketing.
A great way to protect margins and stand out from the competition is to identify and establish yourself within two to three verticals or industries, whilst ensuring that your strategy involves thought leadership marketing that is landed through your website, SEO, and digital marketing so that you can establish yourself as a leader and attract customers to your site. Lastly, partners can then utilize tools, optimize and automate their operations, and streamline processes and people. By focusing on their expertise, partners become a trusted advisor and can drive customer lifetime value.
[MF:] Partners searching for ways to grow around managed services hear a lot about the cloud adoption trend. How can they quickly and effectively take advantage of opportunities in Azure?
[SR:] Partners can start by looking at how they package their offerings to end customers by looking at their overall business plan and roadmap of services. These partners who are coming from a traditional SI or MSP background align Azure or hyperscale cloud offerings to their current traditional offerings which trap them into analyzing partner-profitability inaccurately. This is where I step in and help partners develop and think about how whilst this may work in your current model, we may need to re-evaluate how other parts of the business can fit in your overall plan and roadmap.
At BitTitan we've been empowering IT service professionals to successfully deploy and manage cloud technologies through automation for over a decade. Sign up for a FREE BitTitan account today to access our products and services.
Register for a FREE BitTitan Account
Create an account now and start planning your project.