Our flexible and simple licensing models help you focus on the thing that matters most: moving users and data to a new environment without interruption.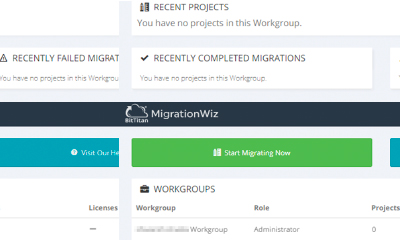 MIGRATIONWIZ PURCHASING OPTIONS
Purchase MigrationWiz directly from BitTitan
Go straight into the shopping cart to purchase MigrationWiz licenses and begin migrating today! A BitTitan account is required to make a shopping cart purchase.
""The best part of MigrationWiz is that it's fully automated so you have time to focus on what's important: Managing customers and their expectations."
– MICHA VAN DER BURG, IT ARCHITECT | AVANTAGE
Register for a FREE BitTitan Account
Create an account now and start planning your project.