Microsoft Teams Migrations
The collaboration license allows you to migrate Teams, Channels, Files, Chats, and more between Microsoft 365 tenants.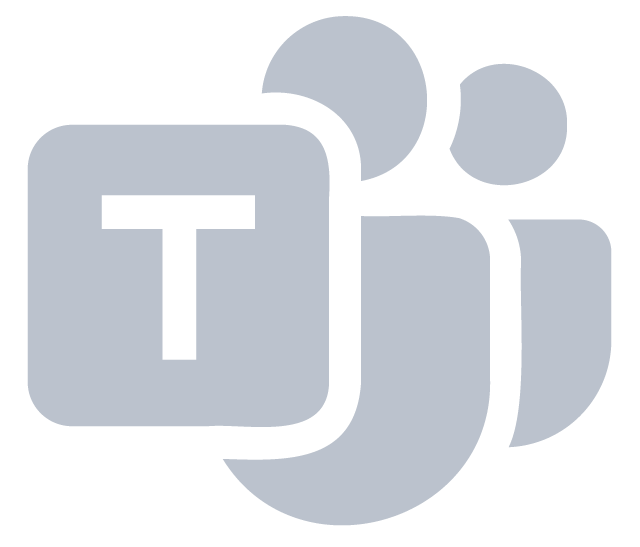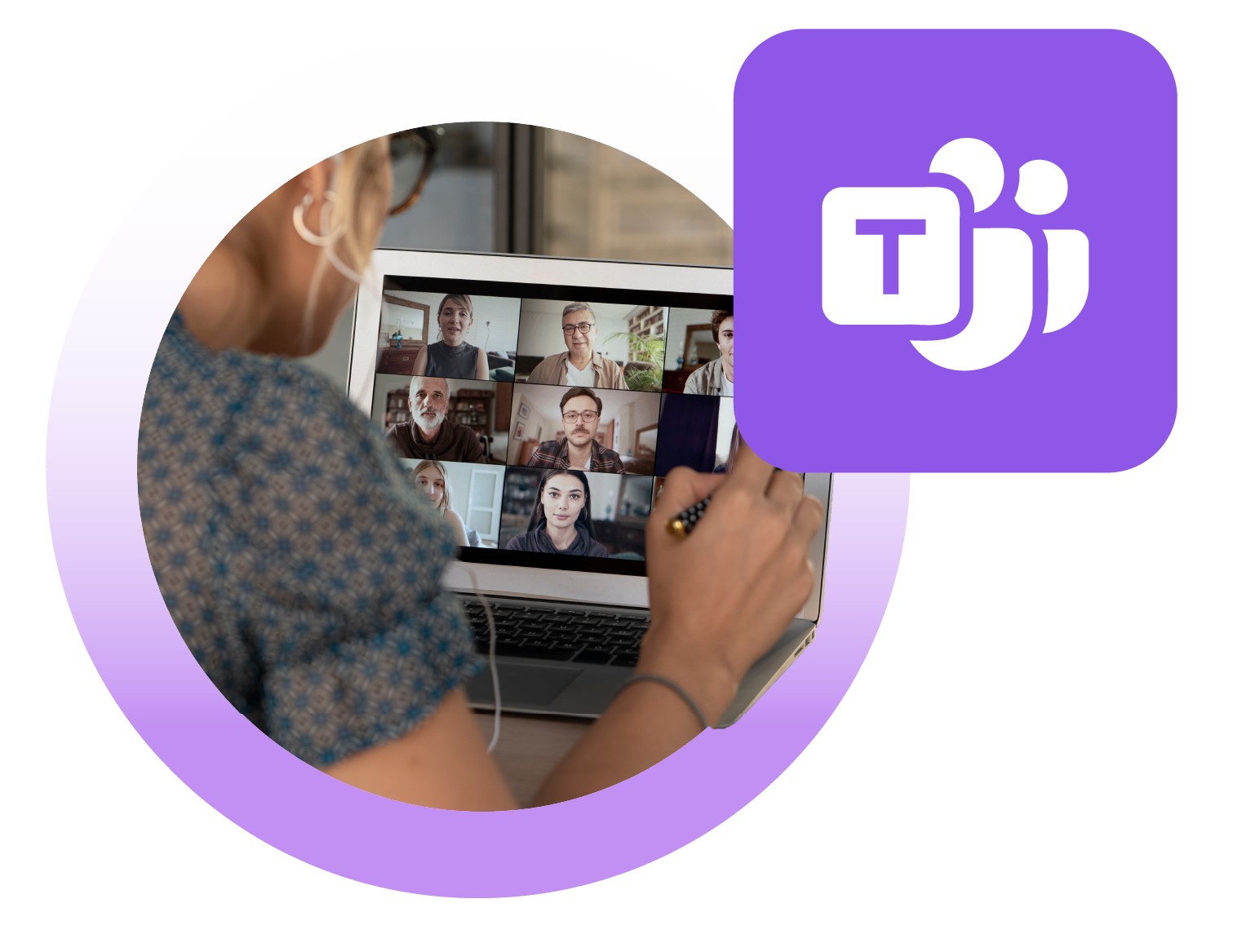 Microsoft Teams Migration with MigrationWiz
FEATURED DEMO
In this video, BitTitan migration experts walk through how to assess, configure, and launch a Teams migration project with MigrationWiz.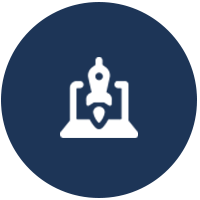 Fast and Scalable
We know you need to move quickly. Migrate over 500 Teams/day with our powerful parallel migration technology.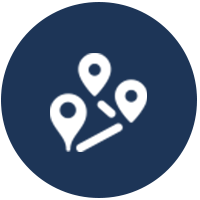 Simple Project Management
Easily autodiscover and import Teams from the Source. Monitor status and errors on each Team from a single dashboard.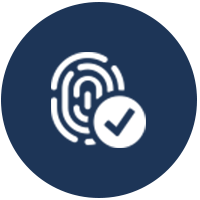 Enterprise Security
Ensure a secure transition to a new environment. Move Teams via Application Permission (non-privileged user) and support migrations for highly-regulated industries.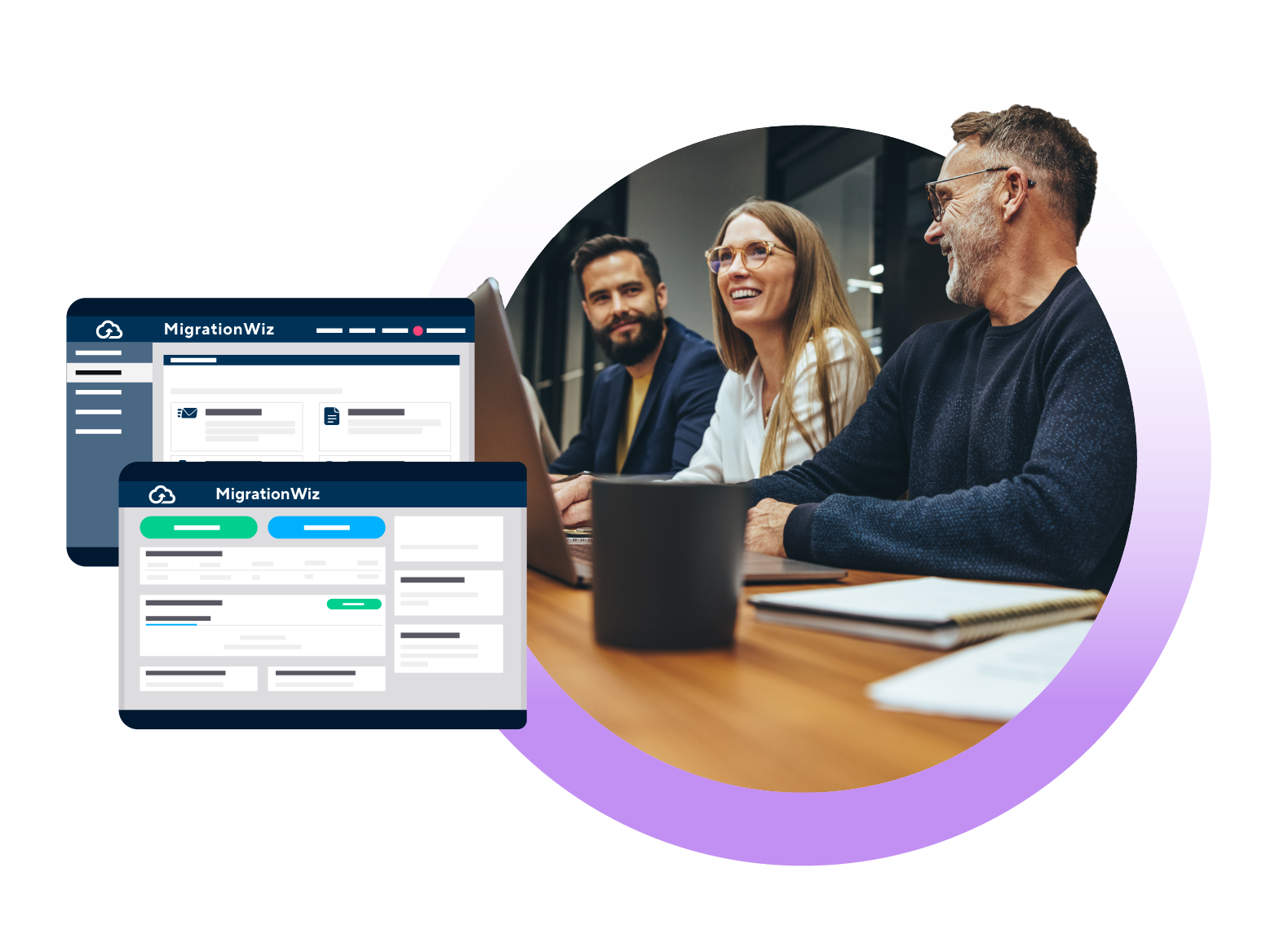 New Workload. Same Workflow.
We built our Teams solution to follow the same process as a standard mailbox project. No special training or professional services needed.
1.  Autodiscover Teams
Automatically find Teams from your source.
2.  Import To Project
Select some or all Teams to add to your project.
3.  Check For Naming Conflicts
Rename Teams prior to migration to avoid errors.
4.  Create Structure
Provision Teams and Channels on the destination.
5.  Migrate Data
Move conversations, files, and more to the new tenant.
Migrate Teams, Channels, Conversations, Permissions, and Files with a New License – MigrationWiz Collaboration
Not everyone can support Teams migration. Bring in MigrationWiz to help win business and offer a clear, detailed project plan for this workload.
Rehydrate conversation history and grab important documents during the move. Ensure your customers' IP is saved and transferred to their new instance
Teams adoption is only growing – and so will the need to migrate. Develop repeatable processes now to capitalize on this service opportunity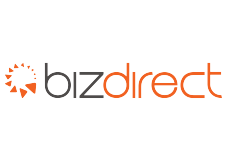 BIZDIRECT
Learn how Bizdirect migrated 3,000 users and 1,000 Teams for Sonian as part of a strategic divestiture from their holding company's Microsoft 365 tenant.
Why BIZDIRECT chose MigrationWiz
100% SaaS solution for remote migration
Support for a "quick switch" migration approach
Fast migration speeds to complete the project within two weeks
Register for a FREE BitTitan Account
Create an account now and start planning your project.