Migrate multiple cloud workloads with a single solution. MigrationWiz—the industry-leading SaaS solution—enables you to migrate email and data from a wide range of Sources and Destinations.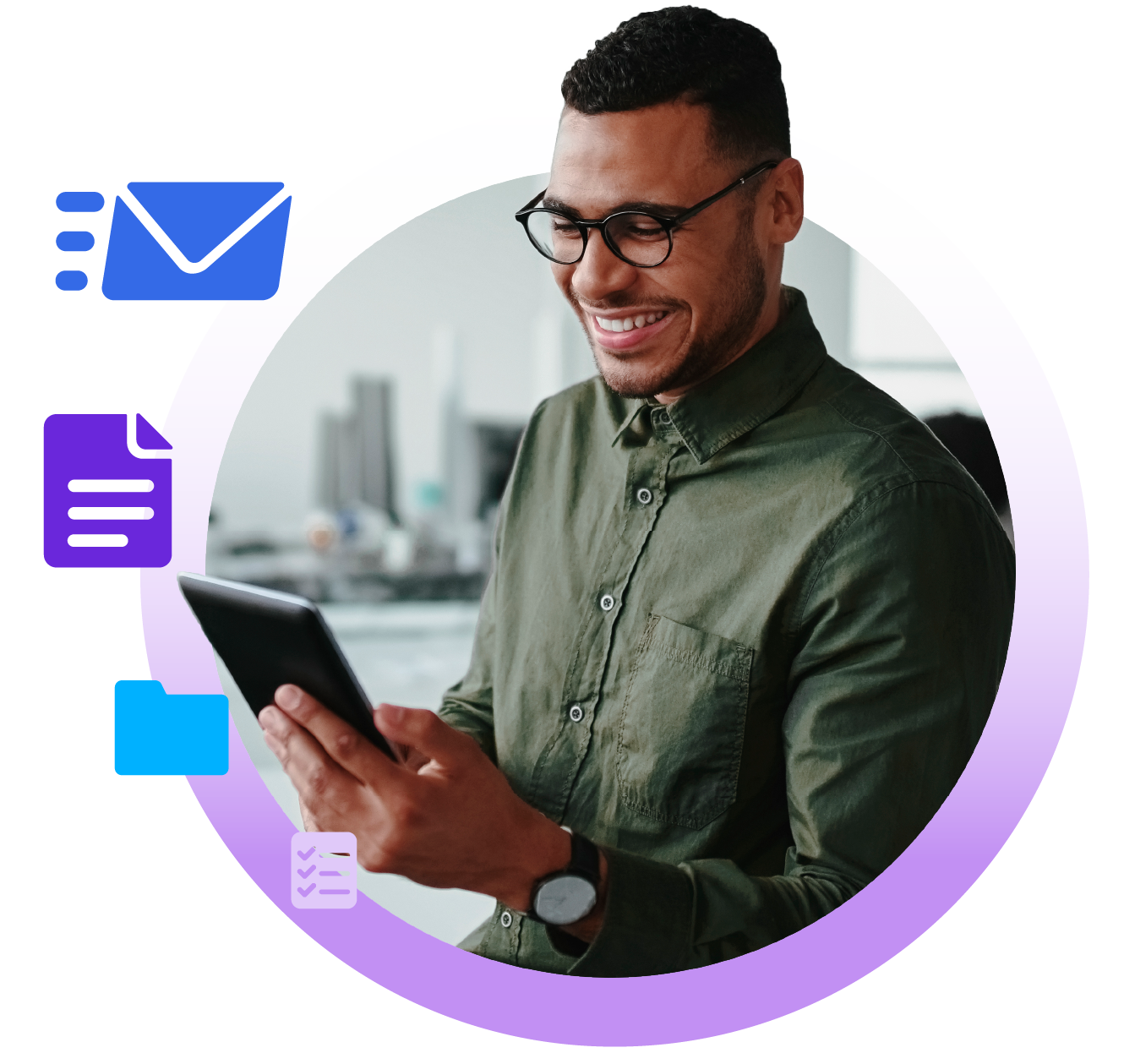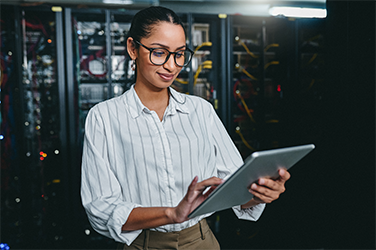 Powering Migrations Across the Globe
MigrationWiz is your fully automated, 100% SaaS migration solution accessible any time from anywhere. A single, centralized interface streamlines everything from simple mailbox moves to enterprise-scale migration projects.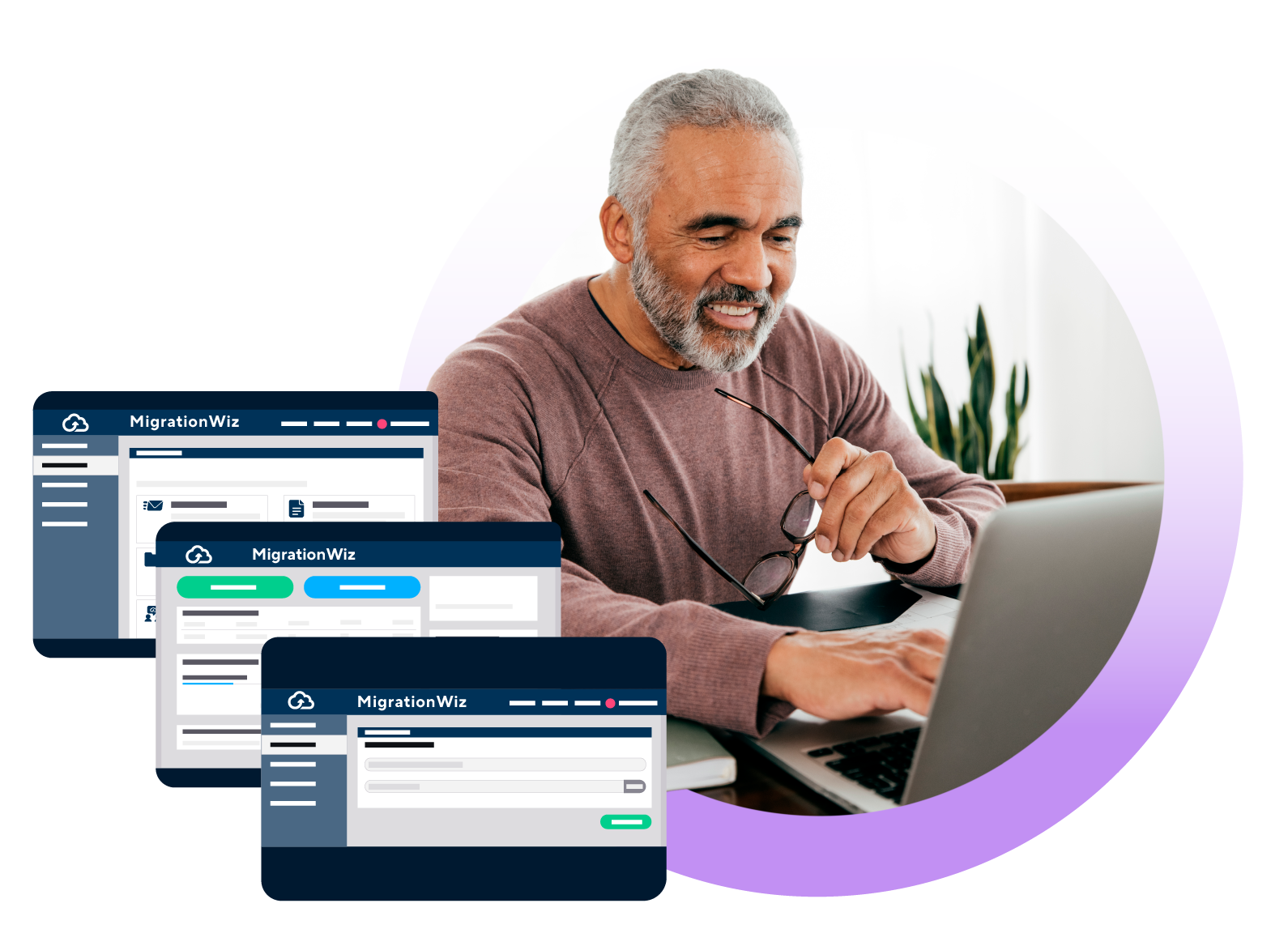 Remote Migrations Start Here.
Avoid deskside work and on-prem installations with MigrationWiz. Move users and data between a range of supported endpoints – all through the data center of your choice.
Increase Efficiency and Cut Costs
The User Migration Bundle combines three user workloads into a single license to help you save.
Power Your Migrations with MigrationWiz
In just  32 seconds, learn why MigrationWiz is the right choice for all your migrations. It's your fully-automated, 100% SaaS solution.
No specialized training or certifications necessary. No hardware or software to install and maintain.
When downtime is minimized, the result is a seamless experience for end users.
From five seats to 50,000, migrate hundreds of users at a time – even running mail and documents side-by-side.
From our technical pre-sales specialists to customer success engineers, our team of IT veterans is here to help.
Work together with project sharing and action logging to increase visibility between team members.
BitTitan datacenters are compliant with ISO/IEC 27001/ 27002:2013, SOC 1, Type 2 and SOC 2 Type 2, PCI DSS Level 1, HIPAA/HITECH, CJIS, CSA CCM, FERPA, and more.
Our Customers Love MigrationWiz
MigrationWiz automates the receptive, and often mistake-prone work that accompanies migrations. Cloud to cloud migration would be impossible without MigrationWiz.
Advanced Options
Select from a robust library of advanced features to customize your project, including Date Range Filtering, Folder and Recipient Mapping, even regional datacenters.
The BitTitan SDK gives you access to the BitTitan Command Shell and Management Console. Scripting extends the out-of-the-box capabilities of MigrationWiz to effectively automate migration tasks at scale.
Get Started on your Migration Project Today
Migrations are tricky. Let BitTitan simplify the experience. It's not magic–it's MigrationWiz.
Additional MigrationWiz features
Single easy-to-use UI
Autoscaling infrastructure
PowerShell SDK
Unlimited concurrent migrations
Customizable email notifications
Project sharing and action logging
High data fidelity
Pre-stage, quick switch, or big bang scenarios
Automatic Outlook configuration
What platform are you migrating to?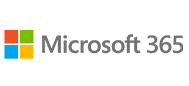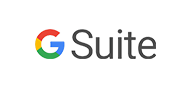 Register for a FREE BitTitan Account
Create an account now and start planning your project.