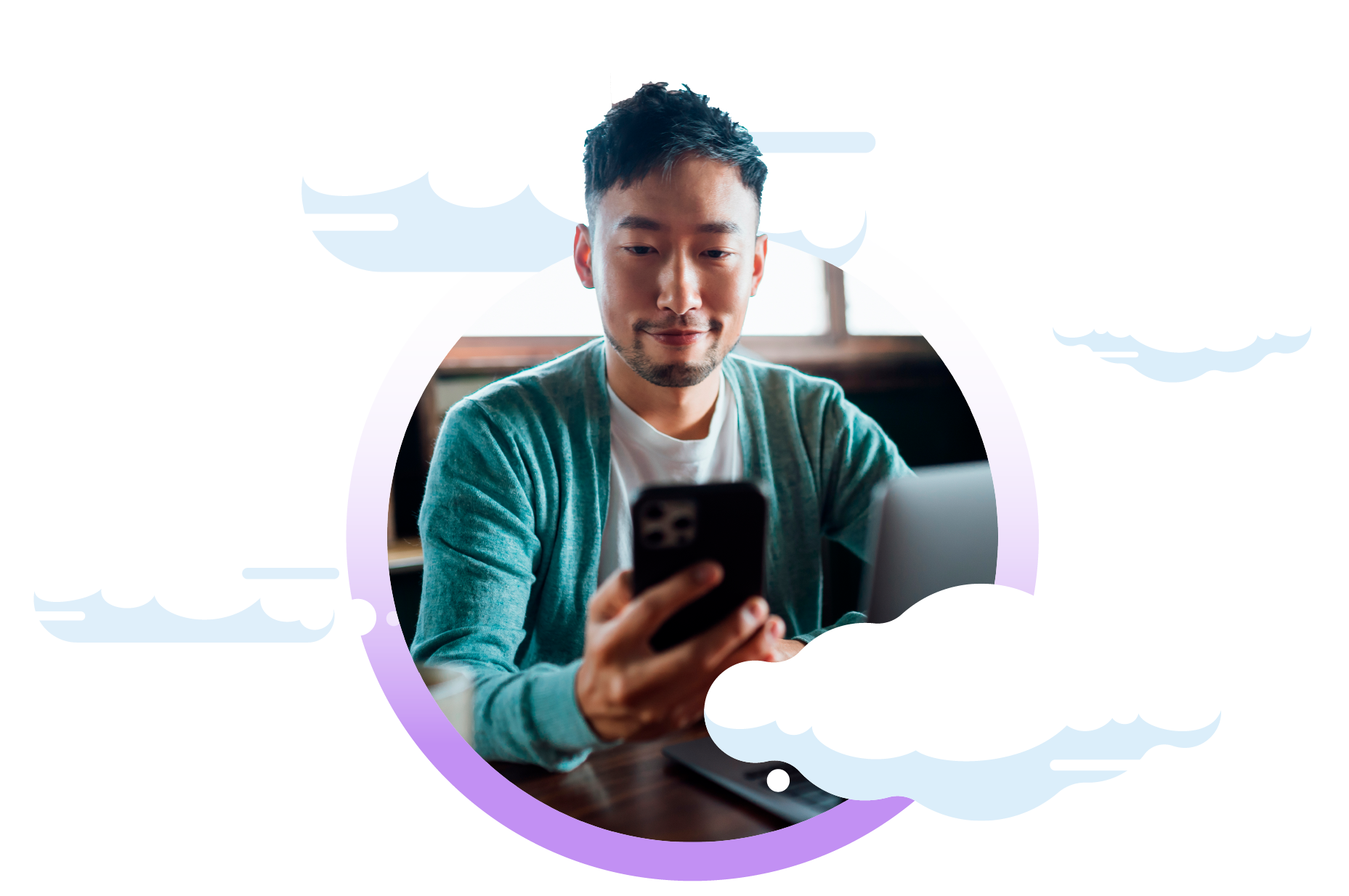 Bits & Bytes
White Papers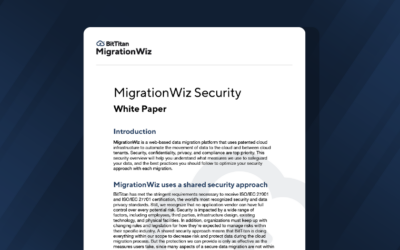 MigrationWiz is a web-based data migration platform that uses patented cloud infrastructure to automate the movement of data to the cloud and between cloud tenants. Security, confidentiality, privacy, and compliance are top priority.
read more
Register for a FREE BitTitan Account
Create an account now and start planning your project.