Automate Outlook configuration remotely using our DeploymentPro tool, included as part of the User Migration Bundle license.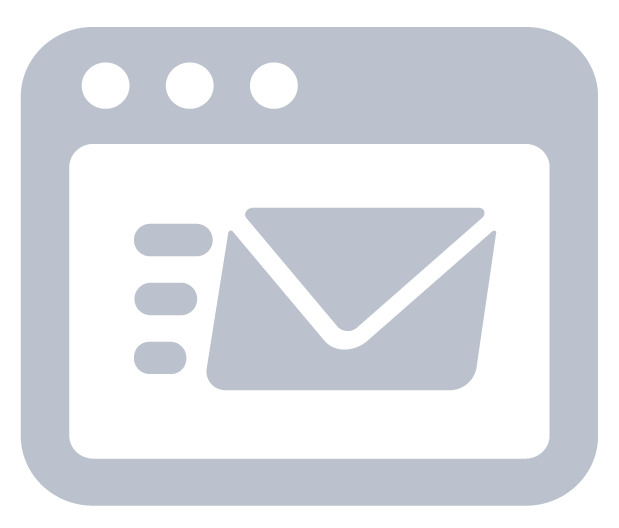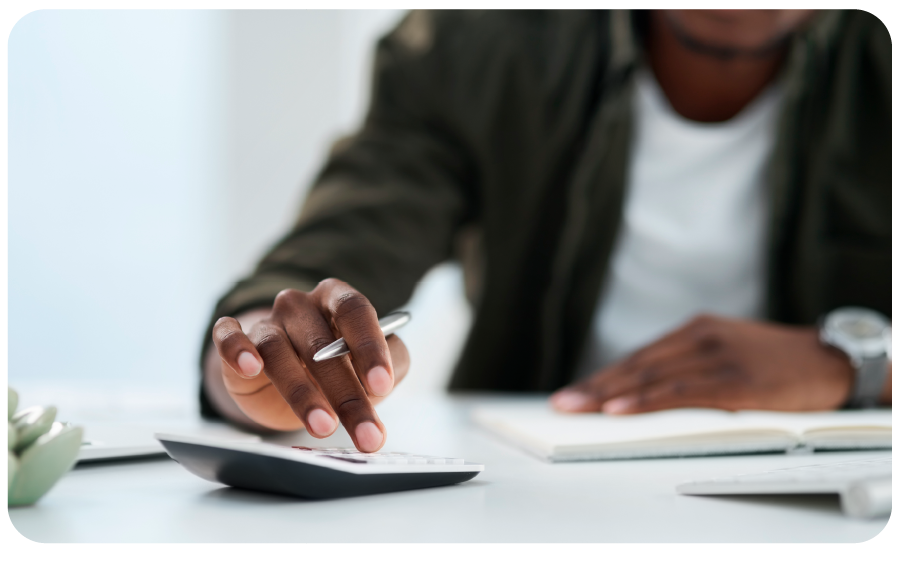 100% Remote Outlook Configuration Tool
Watch how simple it is to remotely configure Outlook directly from your web browser with DeploymentPro.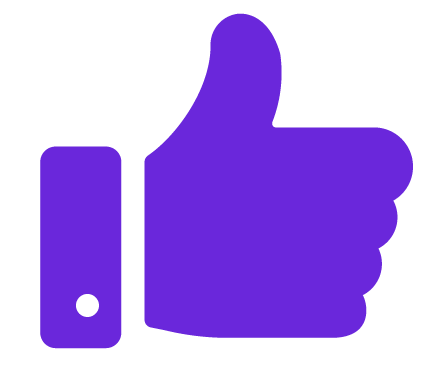 Don't worry about disrupting customer work
Install the agent via Group Policy so end users only need to enter their password and restart Outlook. Deploy and configure profiles on your time, without customer frustrations and a flood of support tickets.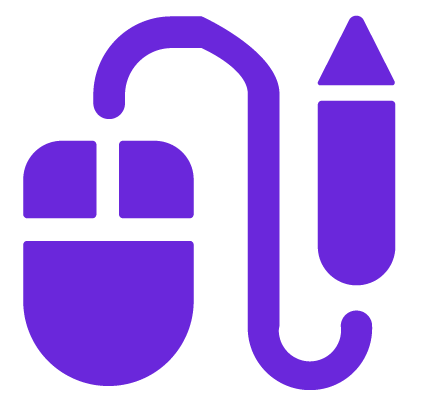 Configure with ease—no training, no on-site visits
DeploymentPro makes configuration easy, without the need for admin credentials, training, or expertise. You can check reporting, configuration statuses, project errors, and more—completely remotely and in real time.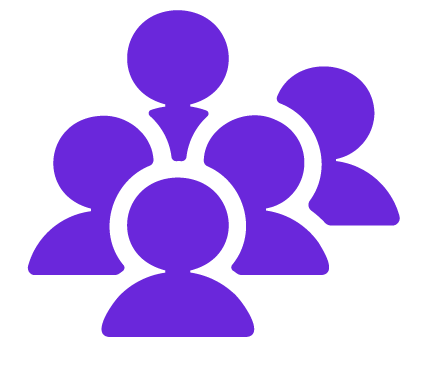 Support Tenants with Modern Authentication
DeploymentPro even helps configure profiles for tenants where Modern Authentication is enabled. Help users stay secure in their move to Microsoft 365. Learn more about setup here.
Purchase the User Migration Bundle
Buy the bundle to address all components multi-workload migration project. If you don't already have an account, make sure to register for a FREE account to purchase.
You'll never have to visit another desktop or device to configure Outlook again.
Make Outlook configuration painless and enhance your migration service delivery. Add remote Outlook configuration to any migration project for a great customer experience.
Configure Outlook 100% remotely so you don't have to visit any desktops or devices. Manage the configuration directly from your web browser—just automate and relax!
Automation helps create cost savings and a safer, error-free process. No customer downtime ensures a great experience for end users.
Using DeploymentPro, we automated the setup of user profiles, signatures, rules, and AutoCompletes. It saved us the time and hassle of manually going to each desktop in the office. We absolutely will use DeploymentPro again!
– LAUREN BRUNSON, SENIOR TECHNICAL STRATEGIST, BITTITAN
Configure Outlook and migrate mailboxes, documents, and personal archives with the User Migration Bundle.
Mailbox migration
Migrate mailboxes from nearly any source to any destination.
Document migration
Move documents with no downtime or interruption
Personal Archive migration
Discover, collect and migrate PST files to your selected destination.
Register for a FREE BitTitan Account
Create an account now and start planning your project.