Nero Blanco Helps Breast Cancer Now Integrate Charities After Merger
In April 2019, Breast Cancer Care and Breast Cancer Now took the bold step forwards becoming one charity. Now known as Breast Cancer Now, the charity is steered by world-class research and powered by life-changing care.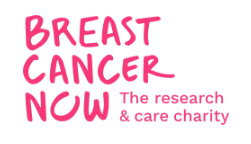 The charity believes that if we all act now, we can change the future of breast cancer and make sure that, by 2050, everyone diagnosed with the disease lives – and is supported to live well. The merger was a perfect opportunity for the charities to combine the power of care and research and increase its impact. A key part of that integration was migrating employees from both organisations into a single Office 365 tenant.